Litter Plans
We have some exciting litter plans for 2015. Two of my girls are planed to have litters both are Nz Champions.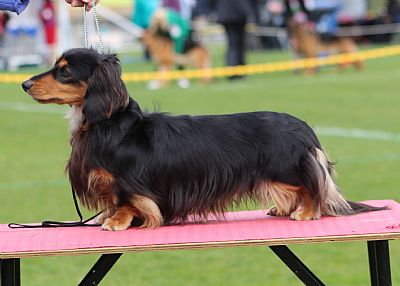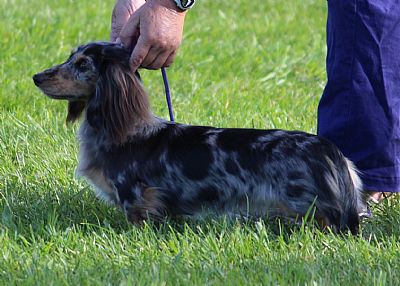 Nz Ch Misty Dale Makin' An Impact Nz Ch LaEchelon Chummy Are We
The above combination litter was born 5th January 2015 have to say Ia very happy we have 2 lovely dapple boys and 1 black and tan girl. Photo's to come soon.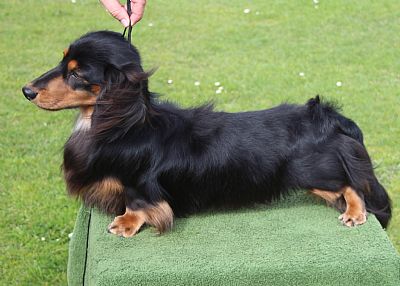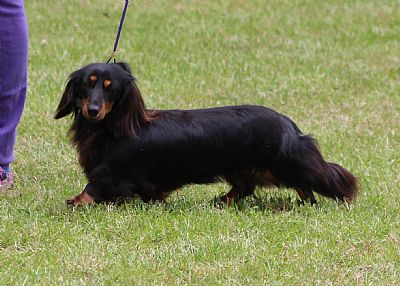 LaEchelon Truly A Diamond Nz Ch LaEchelon Oh Finty Such Fun
The above litter is due on the 15 March 2015.